Electronic Music,
Film Music and Synthesizers
I am a musician who is interested in electronic music, film music and synthesizers. Plus many more like crystals and minerals, digital arts, short films and photography. Please subscribe for the latest news and releases and contact me for booking or just saying hello!
Tooman
Original Sountrack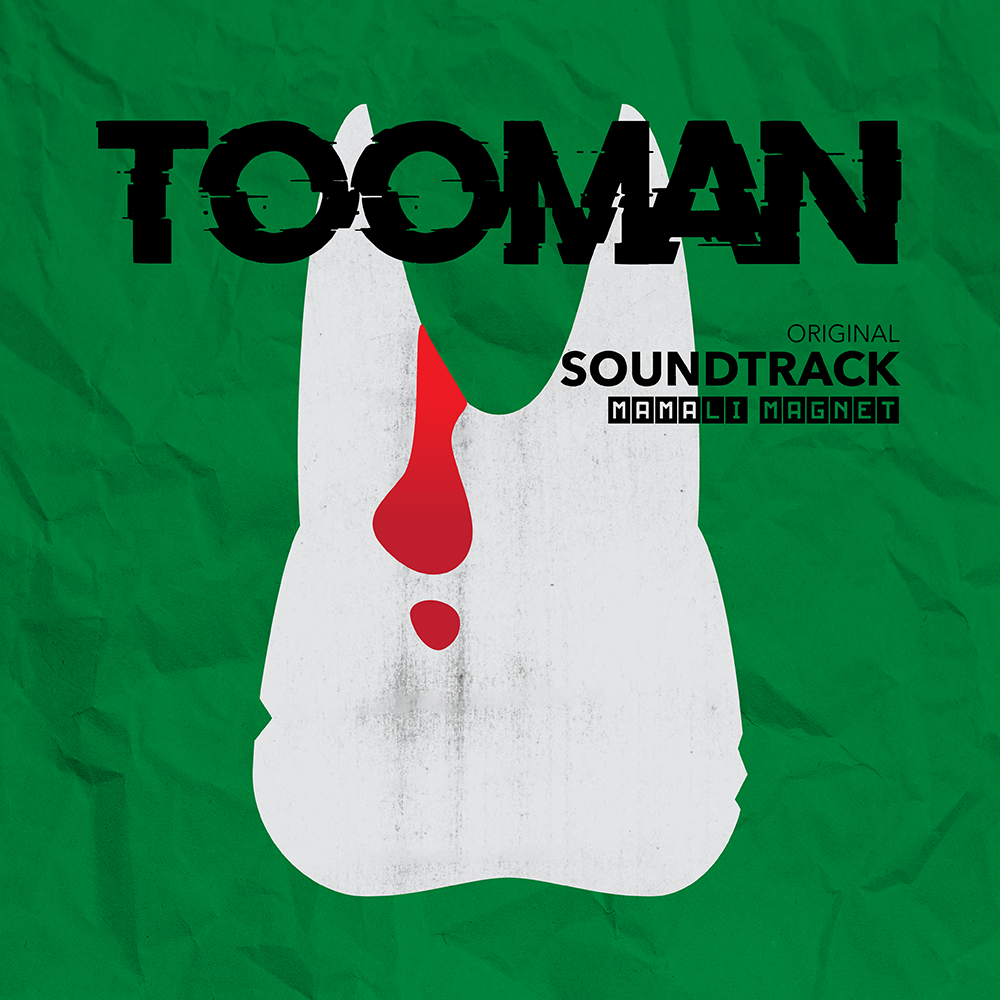 Mamali Magnet has been born in Tehran, Iran, 1976. He has been graduated in Cinema (filmmaking) from The Art University of Tehran but his entrance to the art world was along with music. His enchantment to the electronic music sound was unbreakable from his childhood. He was active in several rock and pop music bands as the keyboard player. While making music video clips, video arts and other cinematic activities had fascinated him but more than anything else he was devoted to keyboard playing and composing music. But the revolutionary and throbbing atmosphere of those years of Iran didn't let any musical talents to grow at all and most of the rock bands which were active in the basements (called underground music) eventually died and buried in the same place. After all Mamali emigrated from Iran and settled down in Sweden. In the recent years and after several different film projects, he started to write music for film. Tooman (OST) was his first attempt to compose an original soundtrack for a long future film. This experiment became an aperture for him to come back to the music world and start again. The result was an LP named Desert Wolves. In this LP he has tried to become a voice for the loss and disorientation of himself and his generation fellows throughout these years.